Every mall needs a Kiddieland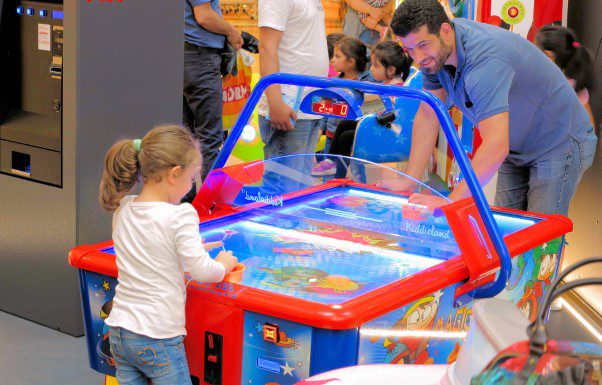 Kiddieland
Our Mall concept which makes every shoppingcentre family friendly. With the highest quality we build and operate a kidszone with modern Kiddie Rides and free educational games.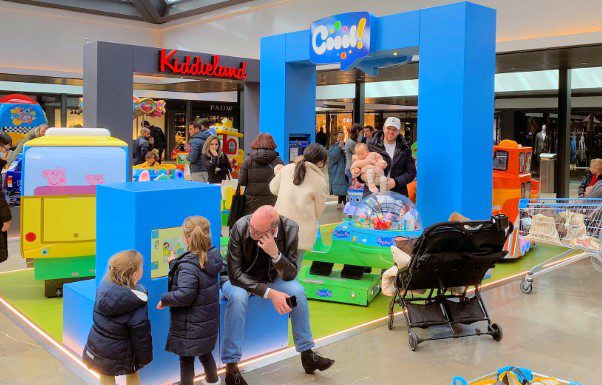 Peppa Pig Rides
Our newest licensed concept for preschool kids. Peppa Pig – the most popular pig in the world – is coming to shopping centres. With our exclusive Peppa Pig rides we turn your mall space into Peppa Pig style.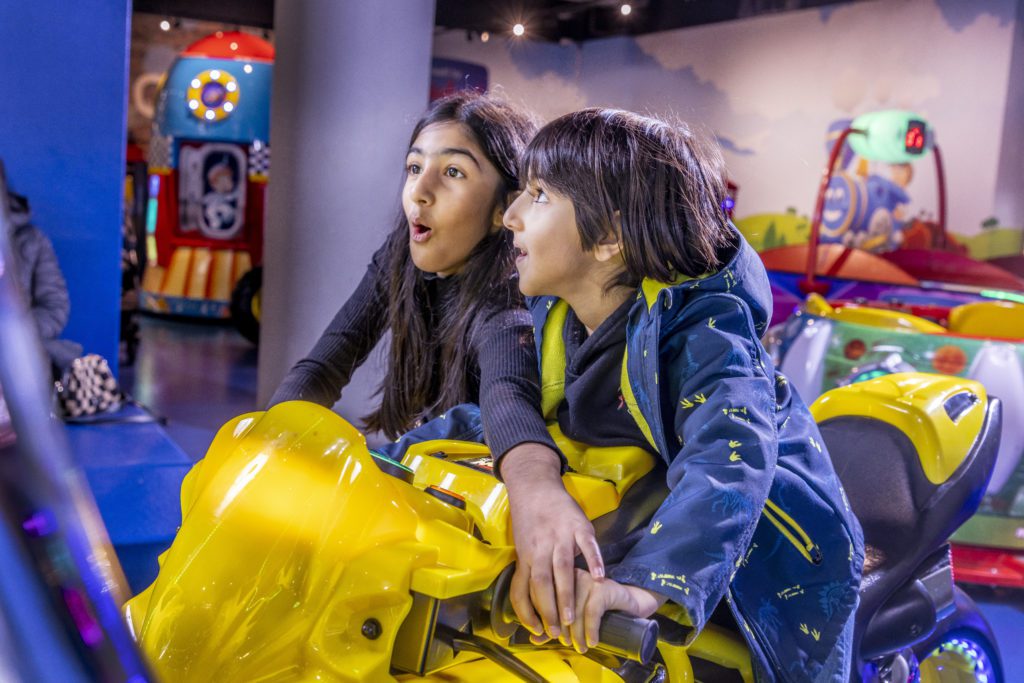 Contact
Contact us now for more information about Kiddieland concepts. Our team is available for questions or appointments.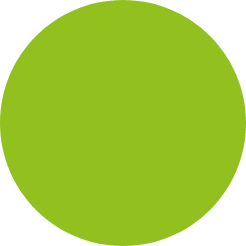 Let us make your commercial Real Estate childfriendly in a profitable way. Please contact us for further details since our website is only showing a glance. Or better, make an appointment for a surprising vision!